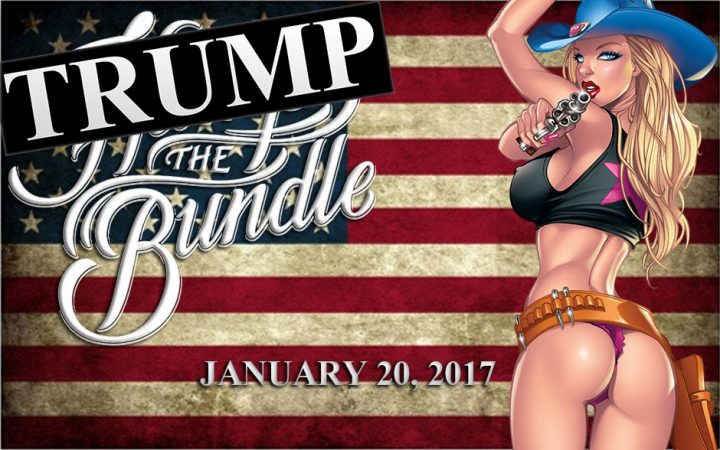 Hey everyone, we launched two new bundles today – TRUMP the Bundle for Inauguration Day in the USA, as Donald Trump took office as POTUS. It has everything you'd expect.. Russians. Mexicans. Pissing. It's timely and relevant!
Also a model bundle, for one of my all-time favourite petite models Foxy Di. Super sexy she is.
AND…
We just smashed our first major AMA (finally) and it's on the FRONT PAGE of Reddit! Ron Jeremy is a real gentleman I have to say, I just sat with him for hours and he honest to god truly cares about all his fans and gives great detailed answers to anything you ask. Really impressed with him as a person. Hats off to Ron.
Humpy Leftnut
Send to Facebook
|
Send To Twitter